Discover A Refreshing Restaurant POS Experience
Enhance Your Restaurant Operations with An Innovative POS System From Spark Solutions Group.
Experience the power of the Heartland Restaurant POS system designed to streamline your restaurant's operations, enhance productivity, and provide a top-notch guest experience. Discover how our innovative POS system seamlessly integrates with many best of breed software solutions to take your restaurant's success to the next level.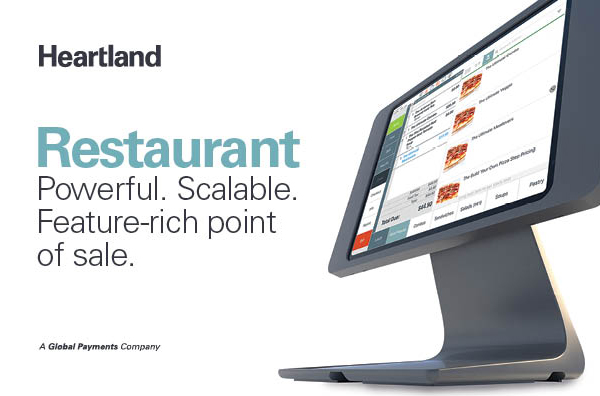 Unleash Your Restaurant's Potential
Heartland Restaurant POS
Powerful and simple. Heartland Restaurant POS is a cloud-based point of sale system that leverages the innovation of Apple's iPad family. Seamlessly implement table-side ordering, integrated online ordering, kiosk, delivery management, and guest engagement apps.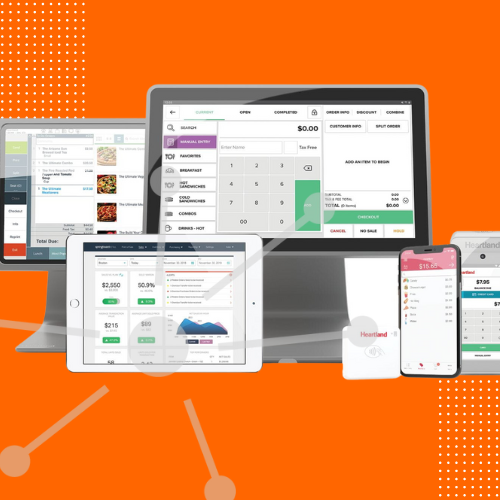 Empower Your Team with User-Friendly Features
Heartland Restaurant POS
Owners, managers and staff love the intuitive and easy-to-use interface of Heartland Restaurant POS. Enhance productivity and streamline operations with a POS system that has the features to meet the needs of your restaurant.