Enhance Your Business With Advanced B2B Payment Solutions
Save money and get paid faster with B2B credit card payment processing which optimizes pricing, secures transactions and increases efficiency.
Implement the robust features, seamless
B2B
discounts
(level II & III)
data processing, and effortless integration with accounting systems. Allow Spark Solutions Group to revolutionize your B2B credit card payments and propel your business forward.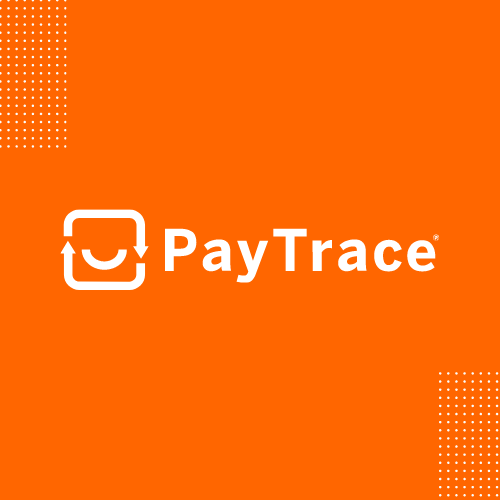 Advanced B2B Payment Gateway
PayTrace Payment Processing
Unlock the power of PayTrace, an innovative payment software solution designed for secure and easy electronic B2B transactions. Benefit from ongoing innovation driven by partner and merchant feedback and enjoy seamless B2B discounted (level II & III data) processing.
Seamless Integration With Accounting Software
We integrate B2B payments with accounting software like Quickbooks, FreshBooks and Xero making it a versatile solution for businesses of all sizes.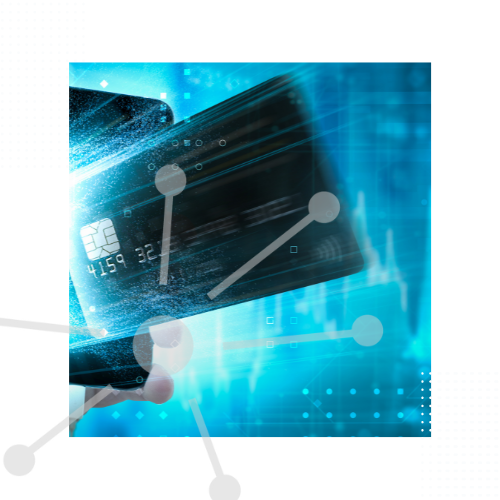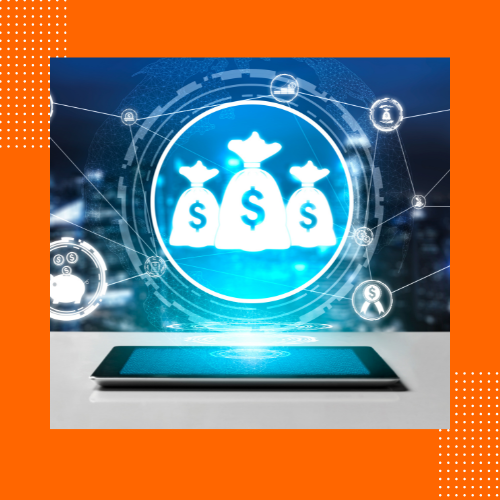 Optimize Your B2B Transactions
Reduce high processing costs by leveraging interchange optimization with PayTrace. Your business could save as much as 1-2% per transaction. That really adds up!