Your Destination for POS Supplies and Accessories
Browse our inventory of essential items for your point of sale system, credit card terminal or cash register.
Providing a selection of the most widely used paper rolls and ribbons, as well as offering custom gift cards and specialty products, Spark Solutions Group provides a convenient and hassle-free shopping experience, so you can get back to running your business.
Offering the products you need.
Easily order enclosures, bases and card readers online for fast delivery. You know what you need so we made it easy to buy it.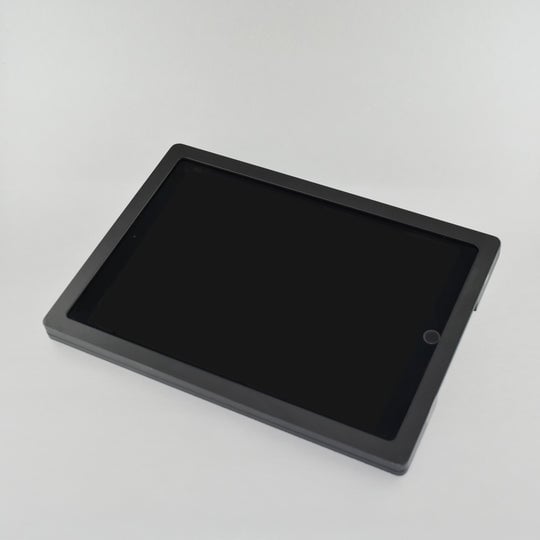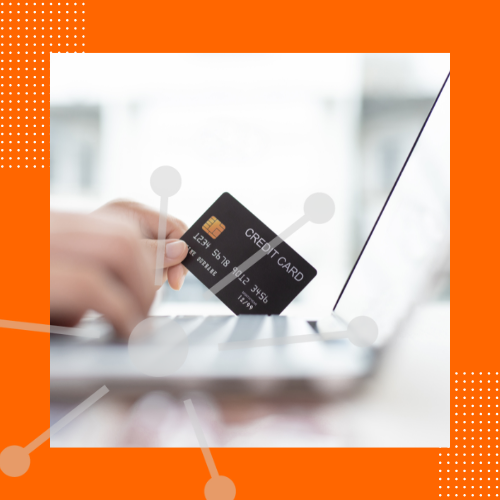 Easy Online Shopping Experience
Browse our user-friendly online store and enjoy the convenience of purchasing all your POS supplies in one place.