Supplies for POS Systems
Paper Rolls
Paper rolls are a Spark Solutions Group specialty item. For years, we've been the "go-to" source for paper products because we offer a vast array of rolls in various sizes and widths, including those not often sold at the larger office supply stores. Spark proudly stocks most of the widely used paper and ribbons used in the POS industry.
Rolled paper for printer functions for:
POS systems
Credit card terminals
Cash registers
Calculators
Thermal rolls
1ply, 2ply, 3ply Bond rolls
Canary Bond rolls
Bar Code Label rolls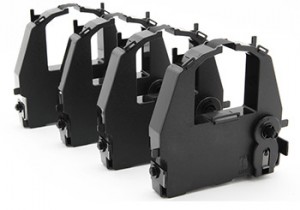 We either have what you need in stock or we will special order it for you, whether it's a large quantity or a single roll. Discounts provided on bulk orders. When purchasing your supplies, take advantage of our extremely competitive prices for a wide variety of printers for restaurant and retail environments.
Ribbons
Every restaurant and business requires ribbons for printing receipts and Spark offers ribbons that work with most printers, such as:
1 & 2 color ribbons for most Epson brand printers
Cash register ribbons for TEC, Casio, Royal, Panasonic and Sanyo
Amano time card ink rollers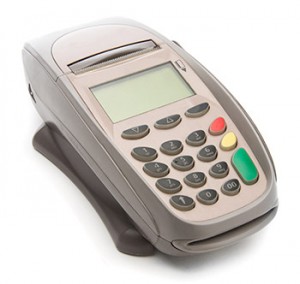 Manual Credit Card Materials
You probably think it's doubtful that you'll ever need to manually process a credit card, but in an emergency, power outage, or unforeseen computer crash, you just might. Spark has you covered with all the essentials you'll need to keep your business running. For example:
Credit card swipers
2-part long and short credit card slips
Emergency credit card crash kits